Living and working in Japan
Living and working in Japan is a highly interactive programme which combines discussion, case studies, role play and video.
Objectives
Facilitate the transition of expatriates into the lifestyle and work environment in Japan
Help to avoid cultural misunderstandings
Provide participants with practical approaches to understanding and adapting to business practices in Japan
Learn to communicate more effectively with the Japanese
Who should attend?
Expatriates and their partners.
---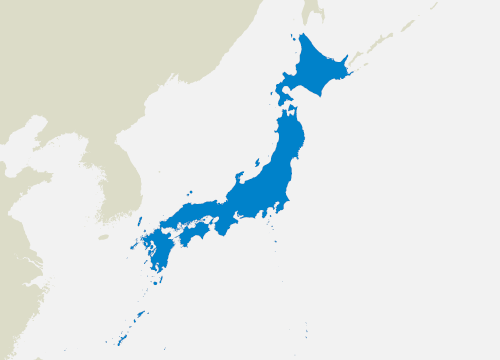 1/ Foundations of Japanese culture
Key geopolitical and historical factors
Religions of Japan and their social and cultural impact
Key features of the Japanese language
The Japanese society today
2/ Key cultural dimensions to measure cultural gaps and similarities
Low and high power distance
Uncertainty avoidance and acceptance
Individualist and collectivist cultures
Ways of thinking
Monochronic and polychronic time orientations
Low and high context communication
Duty and honour codes
3/ Commucating effectively with the Japanese
Greetings and titles
Welcoming rituals
Business cards
Non-verbal communication: eye contact, personal space, gestures and physical contact
Verbal communication: Implicit messages, the meaning of "yes"
Influencing techniques
4/ The business world in Japan
Types of Japanese companies
Management and leadership styles
Teamwork
Decision-making
Hierarchy and respect for age
Giving and saving face
Meetings
Motivational levers
Women in the workplace
Socialising and networking
5/ Living in Japan
Health and safety
Women in Japanese society
Making friends
Relationships with colleagues, friends and neighbours
Where to go shopping
Finding a tradesperson
Leisure activities
6/ Top tips and personal action plan