Working with Indians is a highly interactive workshop which combines discussion, case studies, role play, video and practical exercises.
Objectives
Explore the fundamentals of Indian culture and their impact in the workplace
Develop an understanding of the Indian mentality and business culture
Understand how your way of communicating and behaving may be interpreted in India
Acquire practical strategies for working more effectively with Indians
Identify concrete steps to enhance your ability to influence and negotiate across cultures
Who should attend?
CEOs and senior executives of companies expanding into India
Managers, teams and individuals who work regularly with Indians
Duration
Available as a 1-day or 2-day programme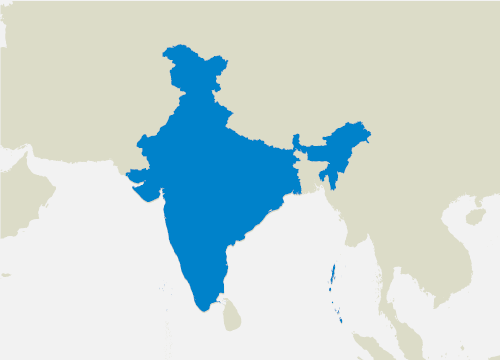 ---
Did you know?
The Indian constitution recognizes 23 languages including Hindi, Gujarati, Punjabi and English. The central government uses Hindi and English as its official languages while individual states can choose the official language or languages of its choice.
1/ Developing cultural awareness
Cross-cultural fundamentals for working in an international context
Cultural dimensions: how ways of working, thinking and interacting differ across countries
Cross-cultural competencies needed to evolve in an international environment
Going beyond stereotypes and ethnocentrism
2/ Indian culture
India, a sub-continent in full transformation
Indian civilisation, its myths and deep beliefs
Indian culture today: its richness and paradoxes
Indian values and their impact on building relationships
Why celebrations and festivals are important
3/ The Indian business world
Types of business entities and how they operate
The role of the State in the corporate world
The importance of networking
Creativity (the concept of frugal innovation) and Indian dynamism (entrepreneurship)
Spirituality in the workplace
4/ Working with Indians
Working with Indian teams: Challenges for Western people
Complexity and the different faces of India
Identifying the decision-makers
Managing and motivating teams
Participating in and leading meetings
Negotiating with Indians
Working remotely with Indian teams
5/ Practical tips
Avoiding faux pas
Understanding symbols
Social codes: rituals and gifts