Working with the French is a highly interactive workshop which combines discussion, case studies, role play, video and practical exercises.
Objectives
Develop a keener understanding of the French mentality and business culture
Understand how your way of communicating and behaving may be interpreted in France
Acquire practical strategies for working more effectively with the French
Identify concrete steps to enhance your ability to influence and negotiate across cultures
Who should attend?
Managers of companies looking to expand their business activities into the French market

Individuals and teams who regularly work with French colleagues and business partners

Sales representatives and purchasing agents

Marketing professionals
Duration
This is a 1-day course.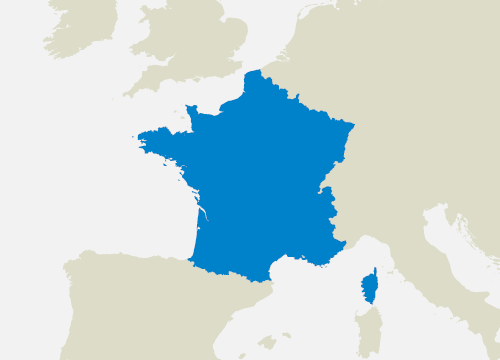 ---
Did you know?
As a nation, the French rate as the most deductive thinkers in the world. Their ability to work with abstract concepts and to test any ideas presented to them can make them formidable opponents in a negotiation.
1/ Etiquette and social norms
Making appointments
Greetings, titles and levels of formality
Dress code
Suitable topics of conversation
2/ Cultural awareness
Introduction to French culture: key characteristics and values
How the French see themselves and view your culture
Stereotypes versus reality
3/ Key cultural dimensions
Comparison of communications styles and business practices in France and the participants' countries
Low vs. high context communication
Time management
Tasks vs. relationships
Low vs. high power distance
Uncertainty avoidance and risk-taking
Ways of thinking
4/ Communicating effectively with the French
Self-diagnostic: How do you communicate?
Non-verbal communication
Active Listening
When to phone and what to send in writing
Overcoming the language barrier
5/ Getting down to business
Building trust and relationships
What to expect at meetings
Planning and strategy in French organisations
Decision-making and problem solving
Negotiating: Practical advice on how to approach negotiations
Presenting your company, products and services
Customer Service: what do French customers expect and want?
6/ Top tips and wrap-up
Getting ready for your next meeting or negotiation in France
Q&A