Working with the Japanese
Working with the Japanese is a highly interactive programme which combines discussion, case studies, role play and video.
Objectives
Develop a solid understanding of the Japanese mentality and business culture
Understand how your way of communicating and behaving may be interpreted in Japan
Acquire practical strategies for working more effectively with the Japanese
Identify concrete steps to enhance your ability to influence and negotiate across cultures
Who should attend?
Managers of companies looking to expand their business activities into the Japanese market
Individuals and teams who regularly work with Japanese colleagues and business partners
Sales representatives and purchasing agents
Marketing professionals
Duration
This is a 2-day course.
---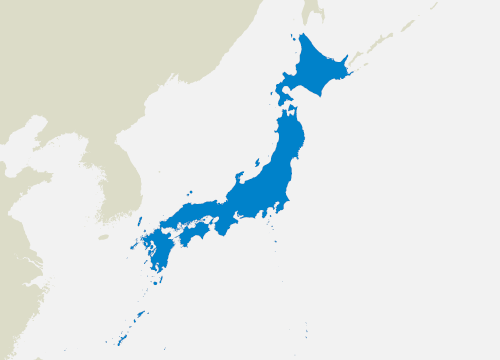 1/ Foundations of Japanese culture
Key geopolitical, historical and geographical factors
Religions of Japan and their social and cultural impact
Key features of the Japanese language
The Japanese society today
2/ Key cultural dimensions to measure cultural gaps and similarities
Low and high power distance
Uncertainty avoidance and acceptance
Individualist and collectivist cultures
Ways of thinking
Monochronic and polychronic time orientations
Low and high context communication
Duty and honour codes
3/ Commucating effectively with the Japanese
Greetings and titles
Welcoming rituals
Business cards
Non-verbal communication: eye contact, personal space, gestures and physical contact
Verbal communication: Implicit messages, the meaning of "yes"
Influencing techniques
4/ The business world in Japan
Types of Japanese companies
Management and leadership styles
Teamwork
Decision-making
Hierarchy and respect for age
Giving and saving face
Meetings
Motivational levers
Women in the workplace
Socialising and networking
5/ Decision-making and team/project management
Nemawashi and decision-making
Preparing for your first key project
6/ Negotiating agreements
Preparing for a negotiation
Adopting the right posture
Oral vs. Written agreements
7/ Top tips and personal action plan